Sign
Up

Below

We're excited for you to get connected to the NDWA family. Sign up below to get updates from us, and find more info on how to get involved and join.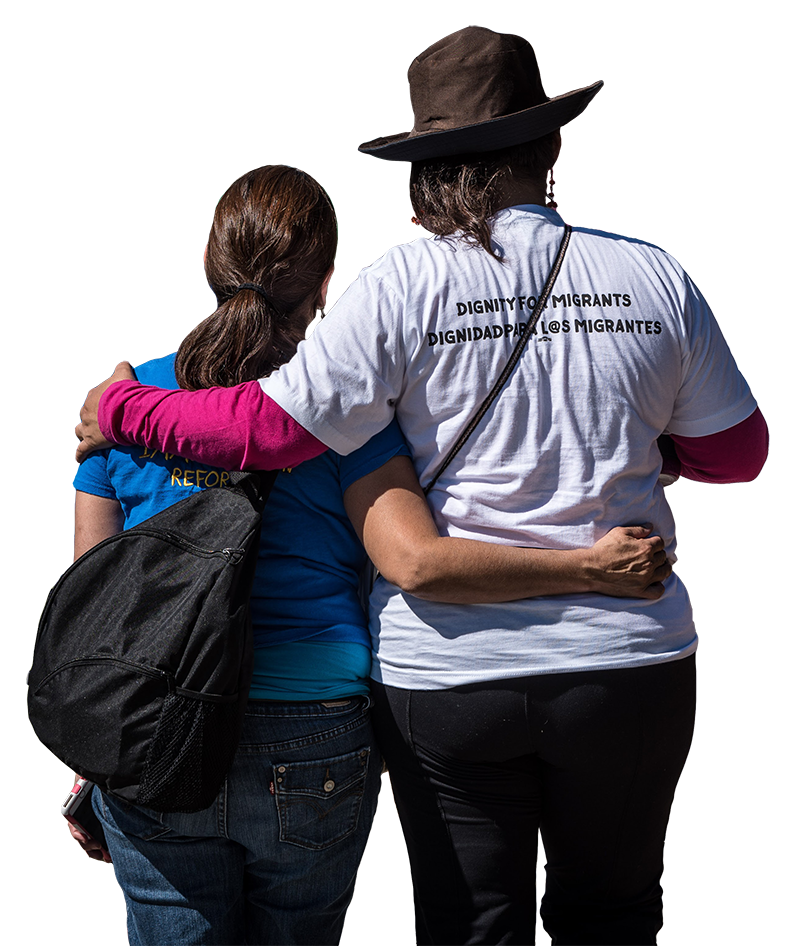 By providing your cell number, you agree to receive automated news and action mobile alerts from the National Domestic Workers Alliance (NDWA). Recurring messages. Message & data rates may apply. You can opt out at any time—reply STOP to cancel. By providing your email address, you consent to receive email updates from NDWA and its allied organizations. You may unsubscribe at any time. See our Terms & Conditions and Privacy Policy here.
We also invite you to get involved with one of our 70 local NDWA affiliate organizations and chapters. You can search the list of local organizations to find one near you!
And for $5/month or $60/year, you can become an NDWA member from anywhere in the country. As a member, you will connect with other domestic workers, help win dignity and respect for our entire workforce, and get valuable member benefits!