ABOUT
NDWA
The National Domestic Workers Alliance is a community of nannies, house cleaners, and care workers, connecting in person and online to make our work and lives better. Together, we're making our voices heard — winning rights and respect for domestic workers while also getting valuable member benefits together that none of us could get alone.
Our Vision
At NDWA, we are working toward a beautiful vision. We are working toward a day when our work–and all work–will be fully valued and respected.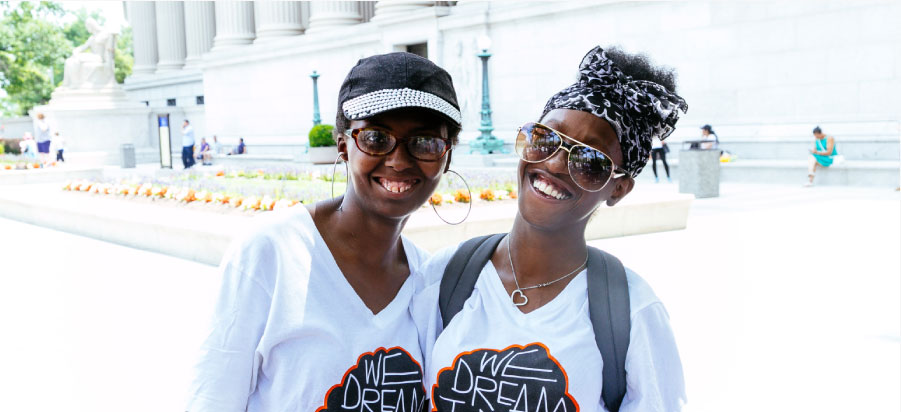 We want to make sure that children, the elderly and people with disabilities have the care and support that they need. We want to bring an end to racism, sexism, classism, xenophobia, ableism, and any other attacks on our communities. We want an economy and democracy that will work for all. To win this vision, we must work together to build an alliance that is healthy and unified and that is able to project our collective power.
Our Work
We are making our vision a reality by coming together and building power.

Domestic workers through NDWA have come together in New York, California, Hawaii, Massachusetts, Connecticut, Oregon, New Mexico, Illinois, Nevada, Seattle and Philadelphia to win new rights and protections for domestic workers. In 2015, our members won the right to minimum wage and overtime pay for home care workers across the country. In 2019, we introduced the National Domestic Workers Bill of Rights, which would ensure rights and dignity for all domestic workers across the country and launched Alia, a tech platform built by domestic workers so we can get benefits like paid time off.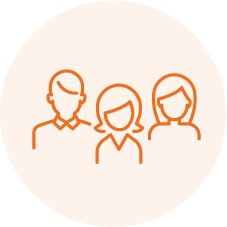 Connecting
with Others
Building a mass base of dues paying members who are able to take powerful action together and build a movement that's sustainable into the long-term. Learn more about membership and connection.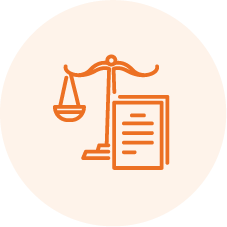 Winning Laws
and Policies
Running national and local campaigns to win better protections for domestic and home care workers. Check out the National Domestic Workers Bill of Rights to see how you can be part.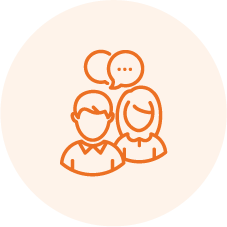 Being a Force
for Change
Telling our stories and changing how our work is seen and valued in popular culture. By telling our stories, we're shaping the future of our workforce, and building support for a more just democracy and economy- because our lives go beyond the workplace.