MEMBER
BENEFITS
One of the advantages of being a member is our collective power to purchase valuable benefits that none of us would be able to afford alone. Dues paying members can access all the benefits listed below. If you're a member,
click here to access your benefits
now!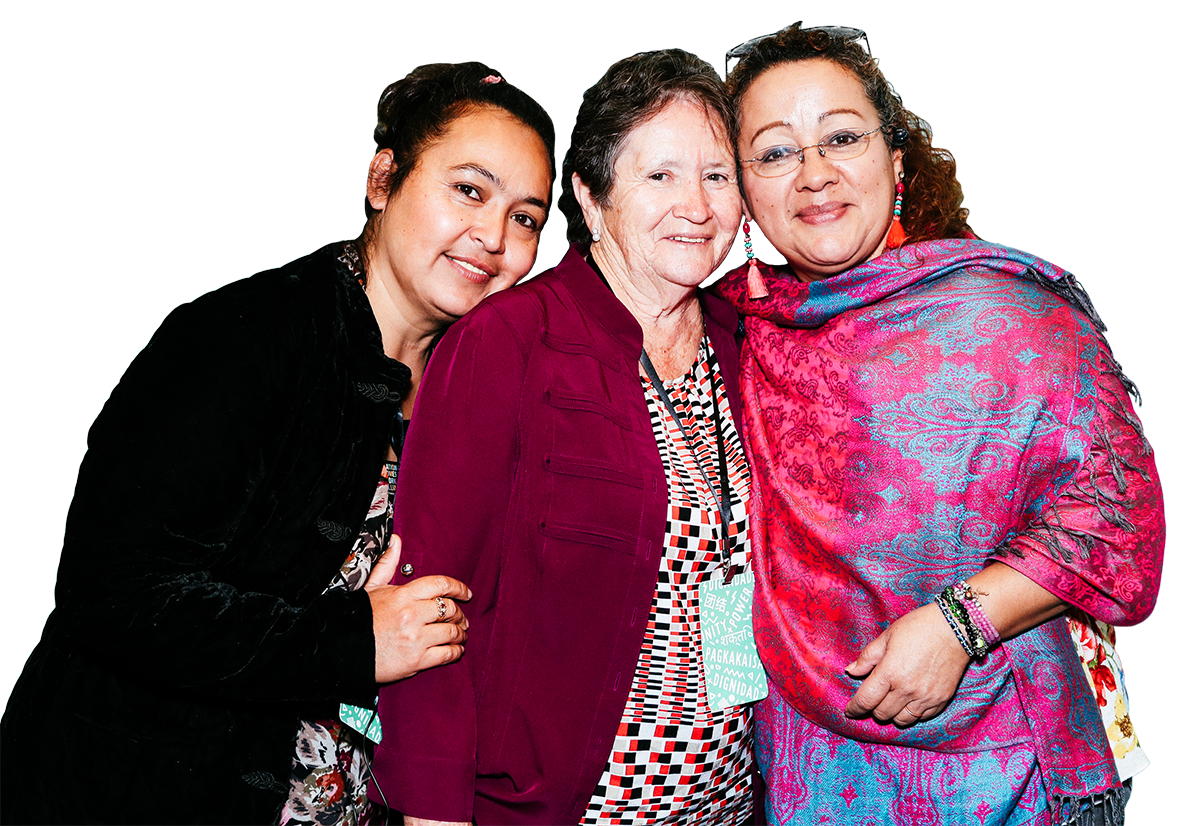 Health Benefits
VISION 
DISCOUNTS
NDWA members get access to discounts on vision care, services and materials. Our vision discounts give you choices - and lots of them. With access to a vast network of independent eye doctors and popular retailers, it's very easy to book an appointment and use your discounts. And your discounts allow you to buy the hottest glasses and brands for less.
PRESCRIPTION DISCOUNTS
NDWA members get access to discounts on prescriptions at lots of pharmacies. These discounts will help you with purchasing prescriptions for your medical needs. And with access to a large network of different pharmacies around the country, it's easy to start saving right away!
LIFE 
INSURANCE
Join NDWA, and you can benefit from the peace of mind of having a $5000 life insurance policy. Group Life insurance offers protection for your family and peace of mind for you by helping your family cover unexpected expenses like funeral costs, unpaid rent, travel expenses, unpaid bills and more in the case of your death. Eligibility requirements may apply.
HEARING AIDS AND SCREENINGS
NDWA members get access to huge discounts on hearing aids and screenings for you and your family. This includes savings on the aids themselves and full services to support you and your family members on your journey to better hearing.
Events, Entertainment & More!
Movies and Entertainment Deals
Leisure and family time can lift you up and help sustain you through the hard work you do. Savings on the cost of movie tickets and rentals, theme parks, theaters, and sports like Major League Baseball will be yours to enjoy as an NDWA member.
Member Only Events
NDWA members receive email and text updates about events, courses and online programming just for dues payers.
Financial Counseling
Do you have questions about savings, credit or the best ways to manage your money? We're excited to announce our new partnership with TrustPlus, a company that provides 1-on-1 financial coaching! NDWA members and their families can sign up for personal coaching.
Enhanced Benefits
You can customize your membership by adding these premium benefits at an additional cost. You can add some or all of these additional benefits at any time.
Enhanced Vision 
Discounts
This benefit goes beyond the basic vision care discounts that are already available to you as an NDWA member. This benefit can help you take care of yourself with discounts ranging from 5-60% on a range of vision services.
Dental 
Discounts
Teeth are important, and dental care can be expensive! This benefit can help you take care of yourself with discounts ranging from 5-60% on a range of dental services.