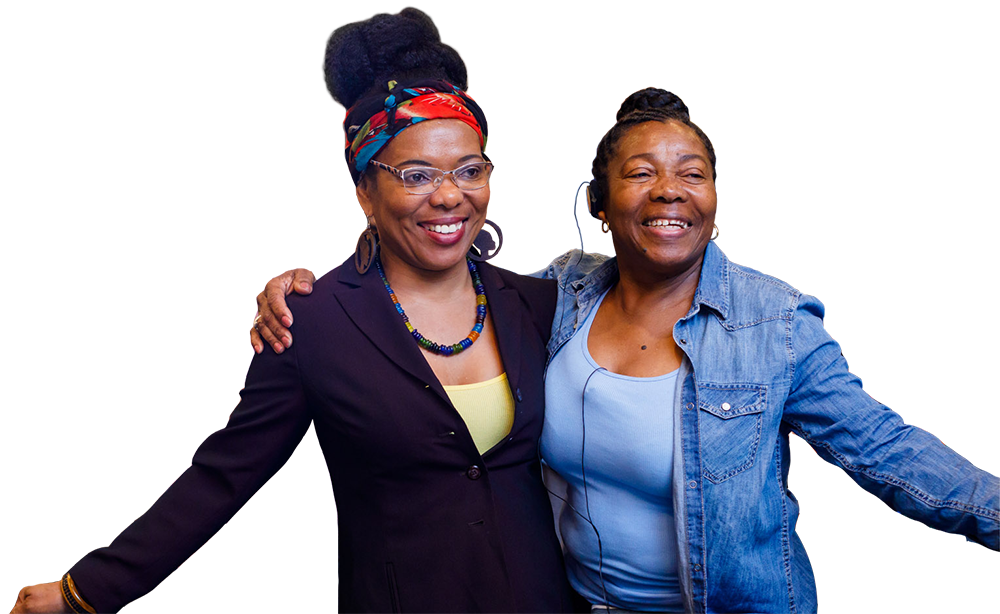 NDWA is a home for all of us — anyone can come in and share challenges, ask questions, learn your rights, and just be with women who are like you.
– Adela, NDWA member
Join now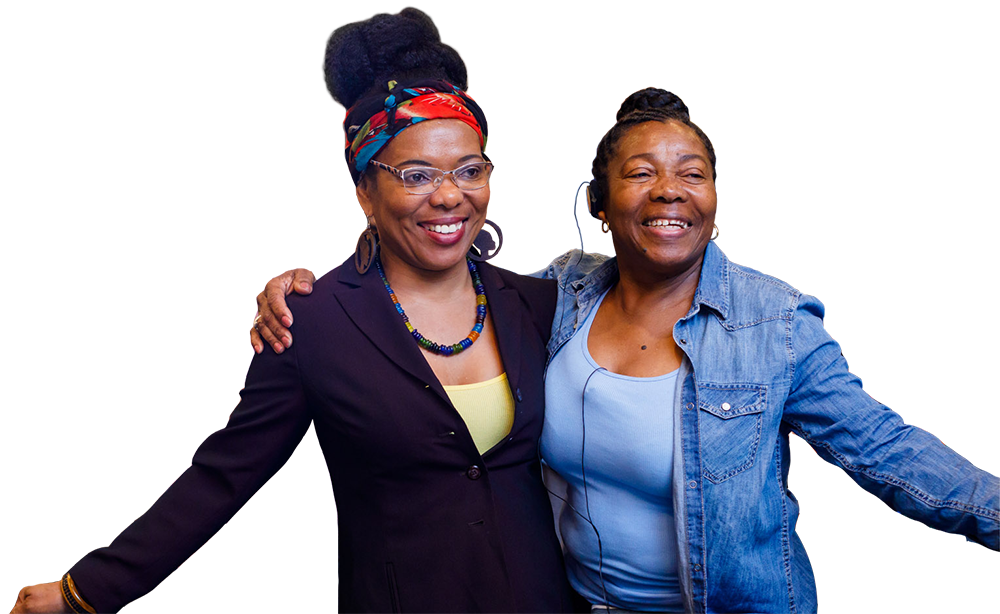 WHY JOIN?
The National Domestic Workers Alliance is a community of nannies, house cleaners, and home care workers, connecting in person and online to make our work and lives better. Together, we're making our voices heard – winning rights and respect for domestic workers while also getting valuable member benefits together that none of us could get alone.
250
More than 250,000 workers connected to our movement, in all 50 states
12
New rights won through Domestic Workers Bills of Rights in 9 States, 2 Cities and a Federal Bill of Rights introduced in Congress
75
Over 75 local Affiliates & Chapters
Join now
MEMBER BENEFITS
Joining NDWA is joining an active community built on connection, trust and care. You'll also be able to enjoy valuable benefits like:
VISION, HEARING & PRESCRIPTION DISCOUNTS
$5,000 LIFE INSURANCE POLICY
MOVIES & ENTERTAINMENT DISCOUNTS
ACCESS TO TRAINING & COURSES
SEE MEMBER BENEFITS
Love what we do, though not quite ready to join as a member? Sign up to receive our newsletter or get text message updates of our latest events!
SAFETY
AND
DIGNITY
FOR ALL
TABATHA JACKSON
"Being a member helps me get a better understanding of my rights and a chance to help change the minimum wage.…"
READ TABATHA'S STORY ›
SIGN UP
Sign up for $5 a month or $60 a year.
CONFIRM
Click the link sent to your email or phone.
ENJOY BENEFITS
Get access to your member benefits.
Join now
Since our founding, we've won rights and respect for domestic workers in states and cities across the country, and we've introduced a National Domestic Workers Bill of Rights in Congress, which would guarantee rights and respect for all domestic workers. But we need your voice to make it law.
SHOW YOUR SUPPORT!