CONNECT
WITH

OTHERS

Connect with a local NDWA chapter, project, or affiliate group to get involved with an NDWA community from anywhere in the country!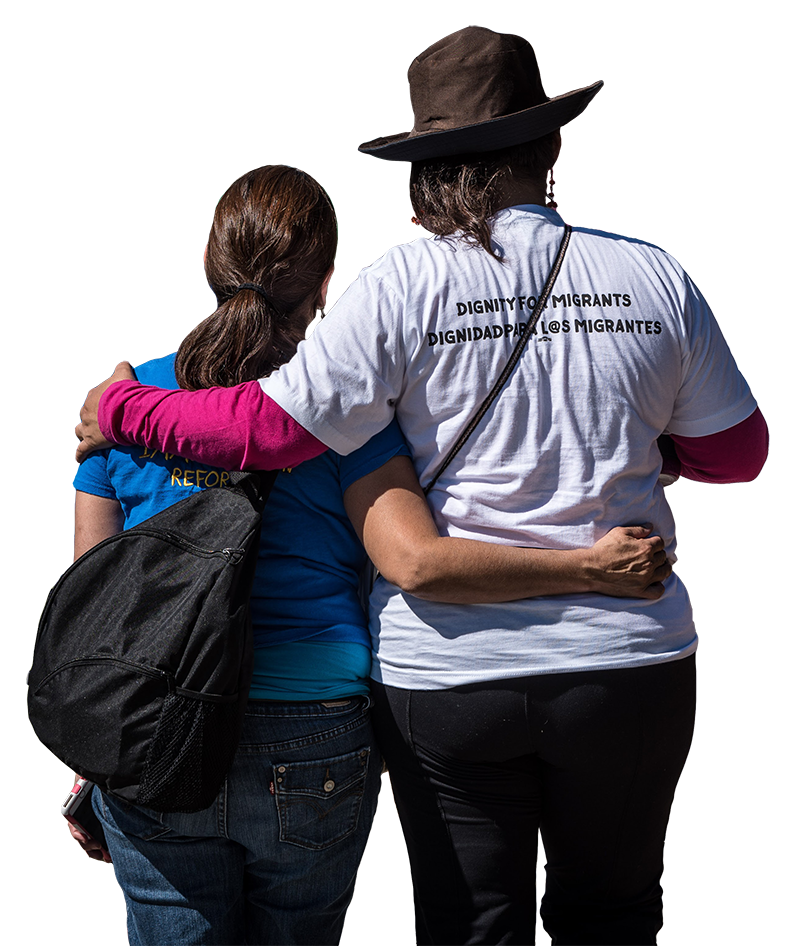 NDWA Online Groups
Join our online communities to connect with other domestic workers and be part of our work to win dignity and respect. And if you're in a place where there's an NDWA Chapter or Affiliate organization (see below), you'll have a chance to connect in person with other domestic workers in your area.
Connect in Person
NDWA chapters are local organizing projects staffed by NDWA organizers, including We Dream in Black projects specifically for Black domestic workers. Explore our NDWA chapters and join us today!
NDWA affiliates are independent domestic worker organizations in cities across the country. Contact any of our affiliates directly to find out more.
Need more information before you JOIN us?