CONNECT
WITH

OTHERS

You can join the NDWA community from anywhere in the country!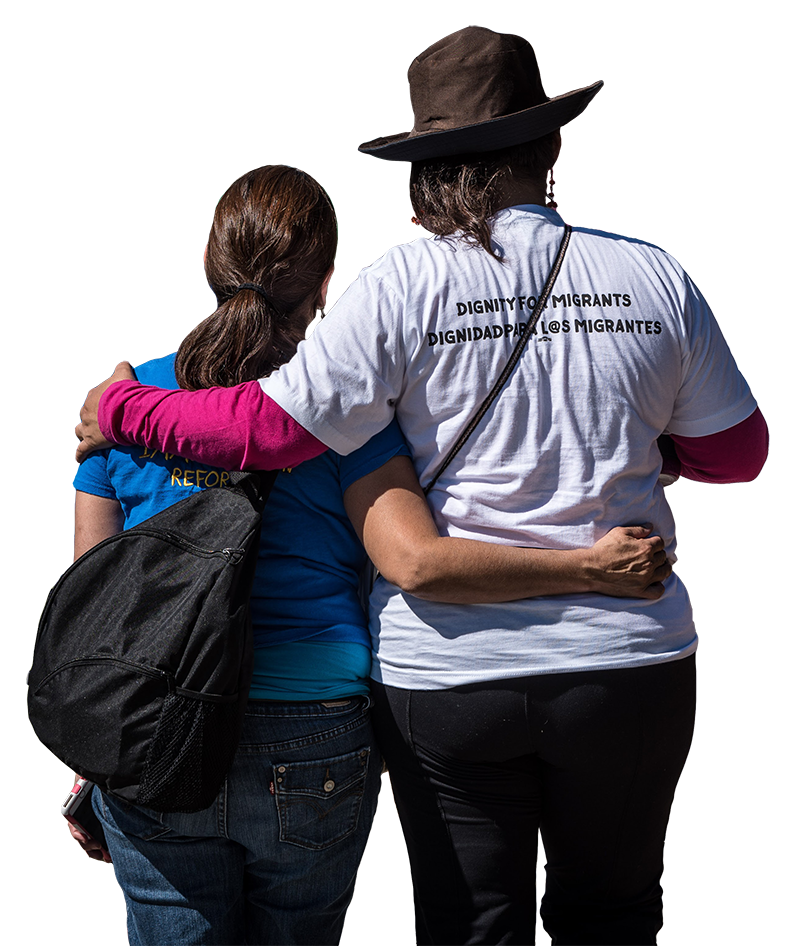 NDWA Community
As a member of NDWA, you'll be invited to join our online communities to connect with other domestic workers and be part of our work to win dignity and respect! And if you're in a place where there's an NDWA Chapter (Washington, DC, New York City, Georgia, North Carolina, Houston, and San José California), you'll have a chance to connect with other domestic workers in your area.
Connect in Person
If you live in an area other than those listed above, find out if there is an NDWA affiliate organization near you!
NDWA affiliates are independent organizations that organize and support domestic workers in cities across the country. Our affiliate organizations invite you to join them! You can contact any of our affiliates directly to find out more.
Alabama
Arizona
California
Colorado
Connecticut
Florida
Georgia
Hawaii
Illinois
Maryland
Massachusetts
Minnesota
New Jersey
Need more information before you JOIN us?
Subscribe to our newsletter to get the latest news and updates.