PopCulture Council Inaugural Cohort 2021-2022
September 2021 - June 2022
What is the PopCulture Council?
NDWA's Culture Change team has just launched our inaugural PopCulture Council for We Dream in Black Chapter and Affiliate Organization member leaders who are housecleaners, nannies, caregivers and also storytellers, artists and creative entrepreneurs. Throughout history, culture and storytelling have been the backbone of social movements. How stories – through words and visuals – are told often defines whose lives and voices are valued and whose are not. In the current political climate, we believe that building the cultural and narrative power of domestic workers is more critical than ever. This means recognizing the deep knowledge domestic workers already hold and valuing and investing in members as savvy storytellers, cultural critics and sharp spokespeople. 
From September 2021 to June 2022, PopCulture Council members will work together to think through how we use, create and develop stories and other immersive narrative experiences to spark profound shifts in how people think, feel, and behave in the world.
Fifteen member leaders have been selected and five languages spoken: Haitian Creole, Nepali, Spanish, Tagalog and English. With representation from all sectors: housecleaners, nannies, careworkers for elders and people with disabilities, and family caregivers. Members are based in Charlotte, North Carolina, Texas (Houston and the Rio Grande Valley border with Mexico), New York, New Jersey, Philadelphia, Miami, Seattle, California (San Bernardino and East Palo Alto) and Atlanta, GA
By the end of the fellowship, as member leaders, you will strengthen your abilities to analyze, critique, create and (re)imagine narrative, media and cultural outputs that ensure the diverse knowledge and lived experiences of domestic workers are included at every stage of our culture change strategies. 
Topics we will be covering
Introduction to narrative power & storytelling; how art and culture are and have always been an integral part of domestic worker organizing, analysis of the on-screen history of domestic workers (TV, film, gaming), analysis of culture change campaigns focused on film, working with artists and centering lived experiences, social media influencers and how to become one, with generative opportunities to create the stories we'd like to see interwoven.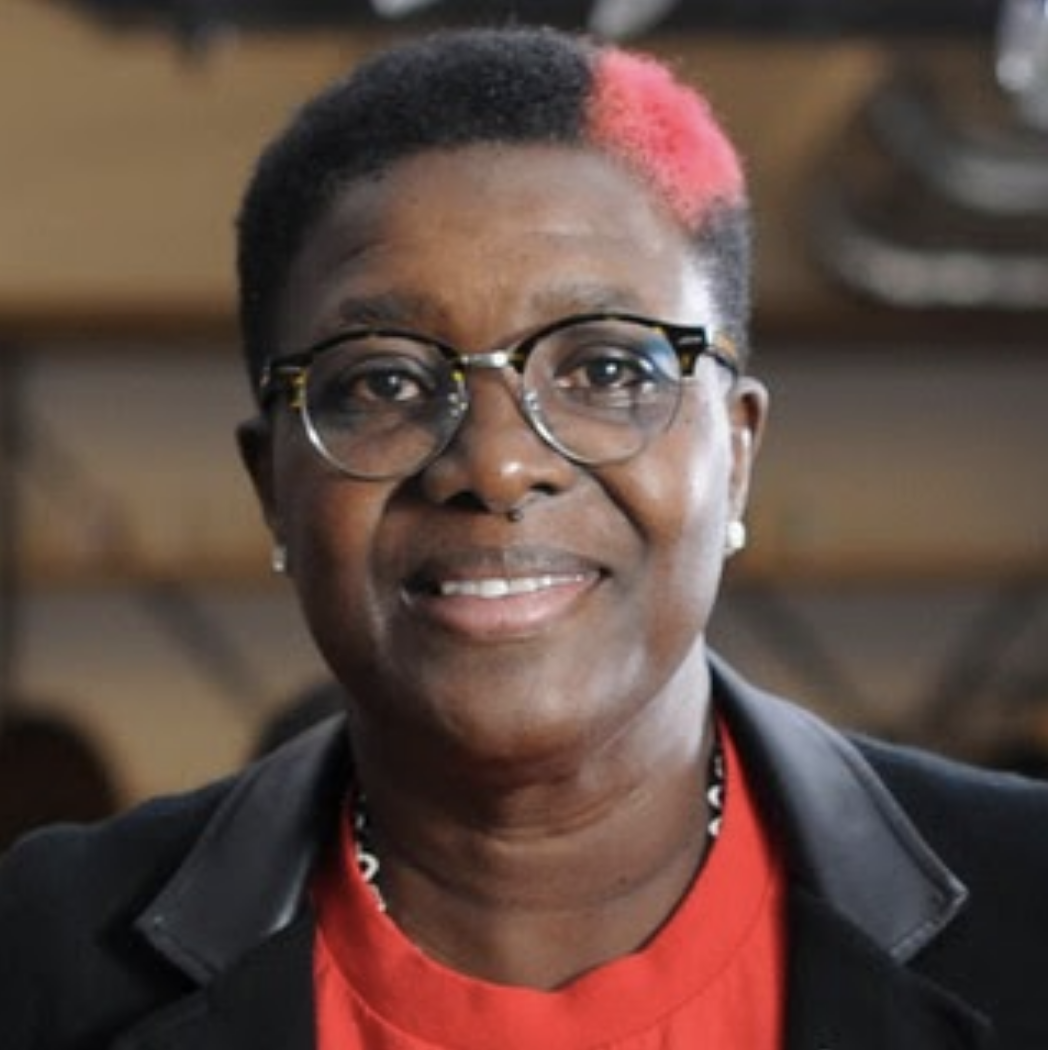 June Barrett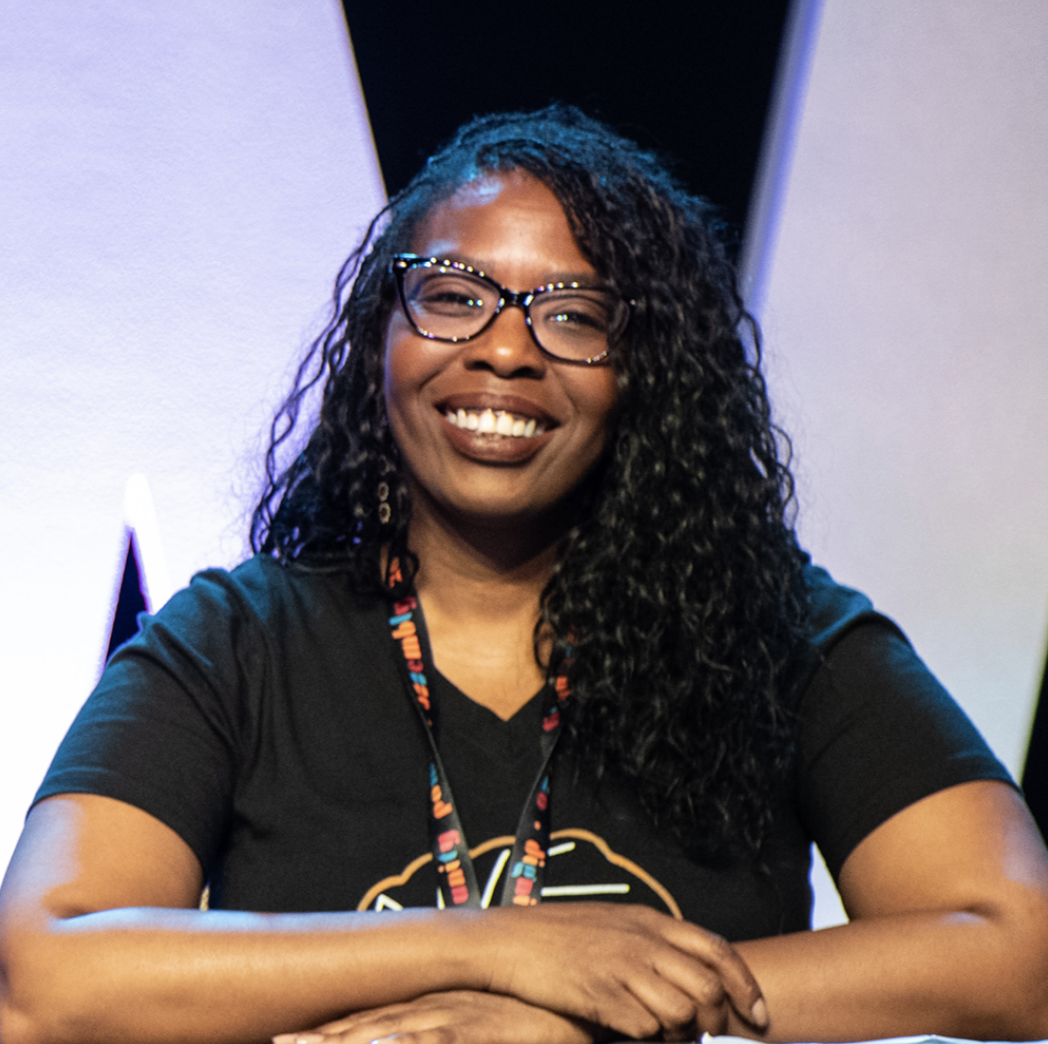 Shechel Williams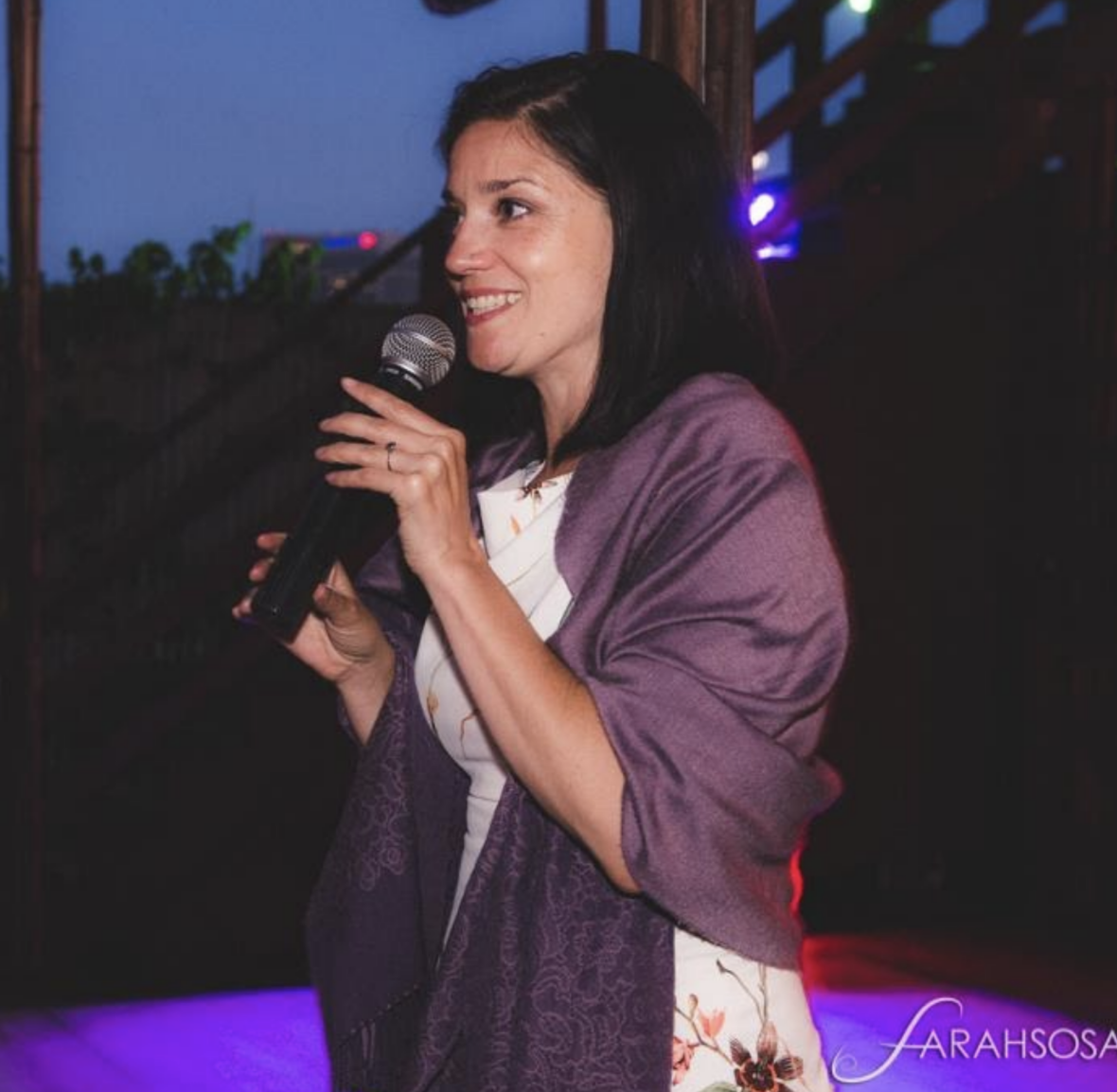 Karina Muñiz-Pagán
Agreements & Commitments
Agreements and Commitments – to be read and signed by 12/1/21 
PopCulture Council Members please read these agreements and sign via email or text with the following: I have read and agree to te PopCulture Council member agreements, by 12/1/21
Module One: Introduction to Narrative Power and Storytelling
Sep 22nd, 2021
Why is Narrative Power Important to the Domestic Worker Movement?
Guest speakers:
Module Two: PopCulture, Movement Building & Cultural Organizing
Oct 23rd, 2021
What is PopCulture and how does it relate to movement building and domestic worker organizing? 
Guest speaker: Ayanna Smith, We Dream in Black Organizer and Visual Artist on Cultural Organizing and the Dorothy Bolden Mural Tour series 
Links to Vimeo: 
Spanish: 
Module Three: Domestic Worker Timeline, Narratives and Future Visioning
November 20th, 2021
Domestic Worker Timeline: We Make History , Narratives and Future Visioning
Module Four: Review and Getting to Know One Another - Holiday Session
 December 11th,2021
Review of Modules, Getting to Know One Another – Holiday Session 
Link to "Dangers of a Single Story" TedTalk by Chimamanda Ngozi Adichie
Module Five: Television Part One
February 7th, 2022
Television Part One 
Guest speakers: Kristina Mevs-Apgar, Culture Change Director, NDWA and Rachel Birnam, Cultural and Entertainment Partnerships Manager
Module Six: Television Part Two
March 7th, 2022
Television Part Two 
Module Seven: Film Part One - Roma and NDWA's Culture Change Campaign
March 21st, 2022
Module Seven: Film Part One: Roma and Culture Change Campaign – NDWA
Guest speakers: Jacquie Orie, We Dream in Black, New York Chapter Organizer & Daniela Contreras, Organizer New York Chapter
HOMEWORK MODULE SEVEN
Read PopCulture Collaborative article:
From the Help to Roma: How the National Domestic Workers Alliance is Transforming Narratives in PopCulture
Module Eight: TBD
More details coming soon…
Module Nine: TBD
More details coming soon…