Join
We Dream in Black

and

Phoenix Financial Innovation

for financial counseling!

Join We Dream in Black and Phoenix Financial Innovation for a series on financial counseling.

Meetings will be on Zoom and Facebook Live at 7 PM. Sign up here to get a reminder about each meeting!

8/10 - Debt Elimination and the Power of Credit
8/24 - Budgeting and Cash Flow
9/14 - Building a Strong Personal Retirement Plan - What are your options?
9/28 - Wills, Trusts & Legacy Planning

Please note, by signing up for these video calls, your contact information will be shared with our friends at Phoenix Financial Innovation.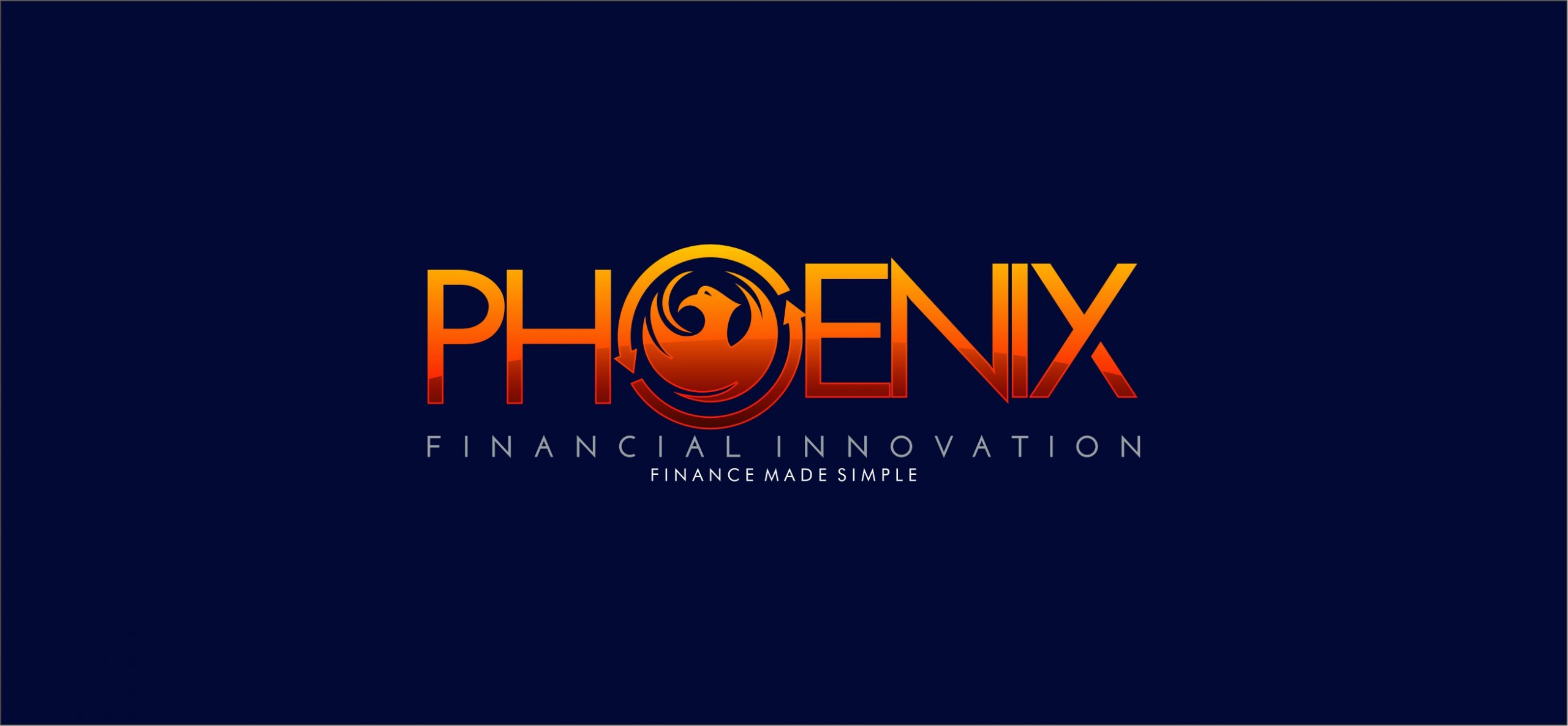 By providing your cell number, you agree to receive occasional texts from NDWA. Data & msg rates may apply. You can opt out at any time – text STOP to 97779 to quit.